An animation video is an investment worth making to keep your audience to be emotionally connected with your content. We wanted to share across our process on creating an animation video.
We work alongside our clients throughout the process for every milestone along the way. This is an example of the process we went through with a client.
Client: Advance Engineering
Product: Fire-rated Insulated Door
We start by brainstorming the framework of the content by drafting a storyline, writing the script comes next as we will write an effective communication strategy to ensure the message fit the narrative. We will then sketch up a storyboard and select the complimentary style frame that details the visual of the content scene-by-scene.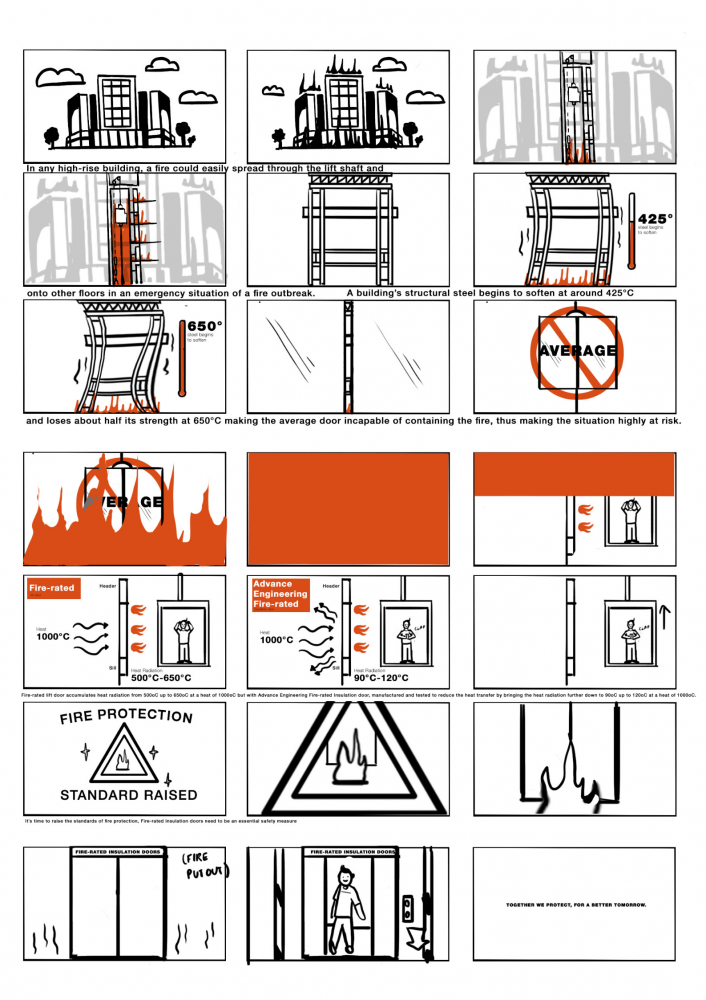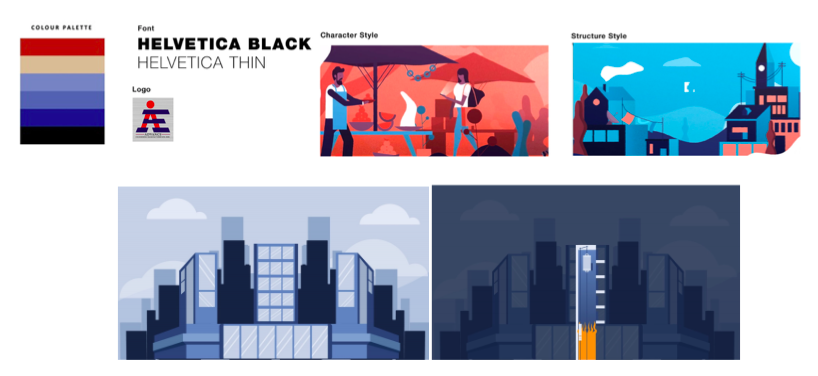 Great work takes time, hence, this stage is the longest as we add precisely timed motion to each and every scene of to the final content. Voice over will be aded and the final output will be presented.. and it's completed!
Here is the end result:
We are a collective team of storytellers, watch more of our studio portfolio here and nudge us an email at engage@purpose-built.com.my and let's talk about your story.