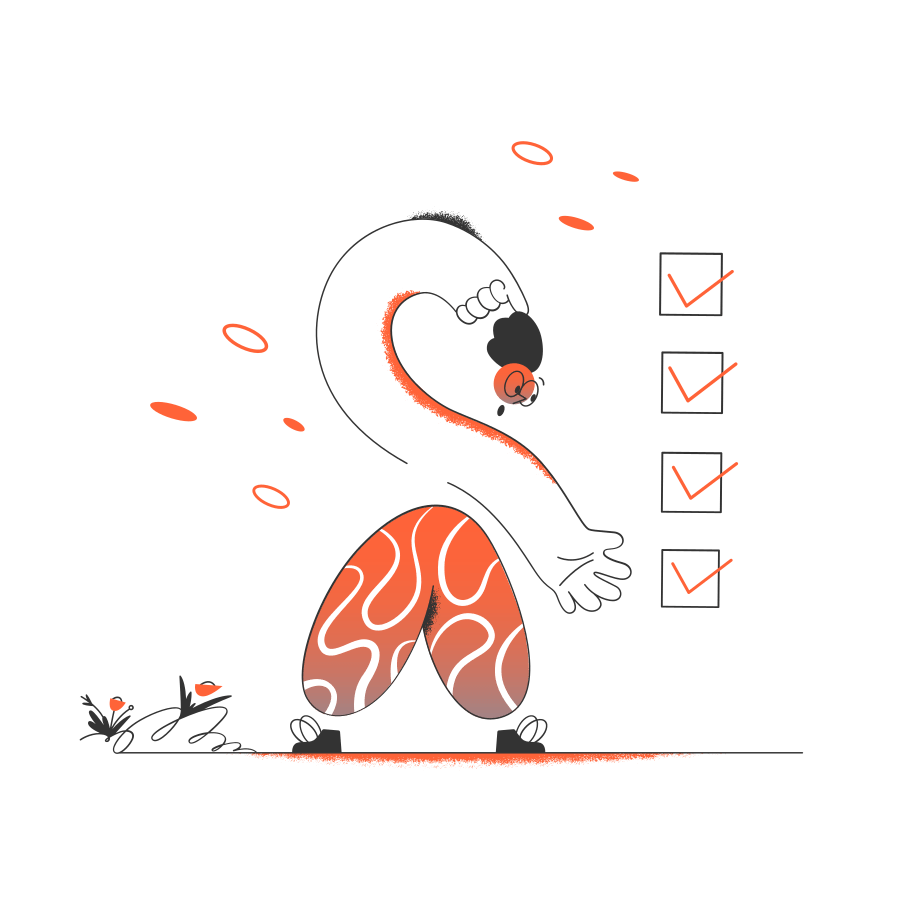 As we start the new year in an altered normality with digital soaring its peak as digital has become central to every interaction. A successful digital strategy is more than just setting up a website, it starts with a strong foundation. What are the areas that ensures your brand's digital efforts are geared towards for a long term success in the new normal? Your digital strategy checklist should include: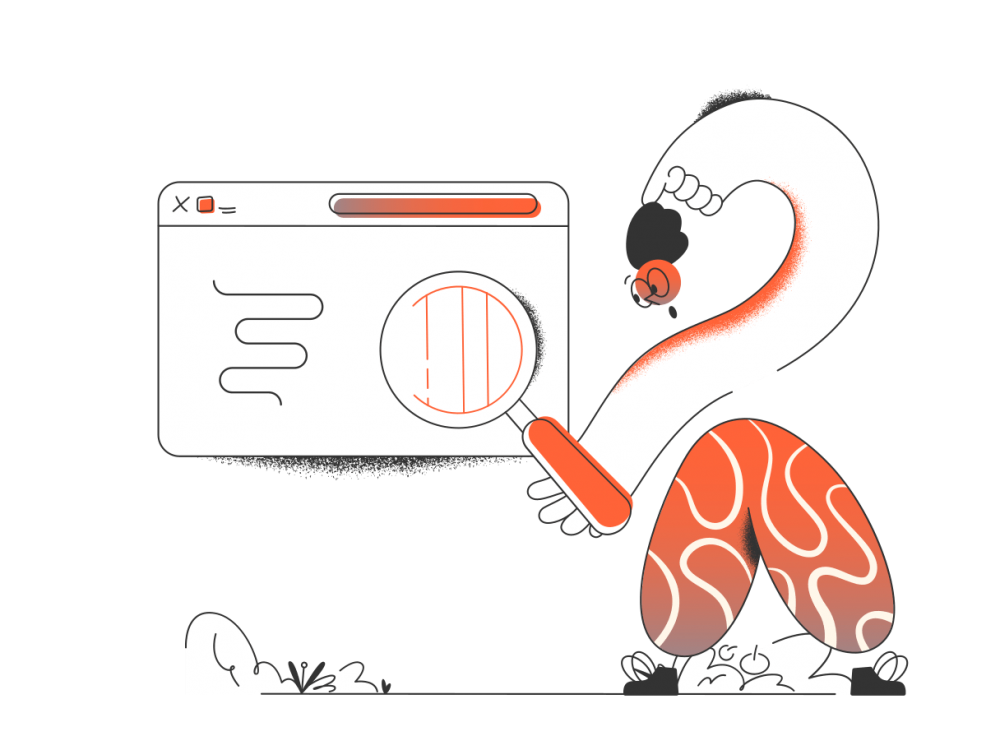 1. Website
The first foundational element is an up-to-date website that reflects your business values. Wether your are a small or a medium to large business, an updated website is vital. Think about when was the last time you refreshed the layout or content, does it still fit in the current times? We live in a multi-screen society and our smartphone is undeniably the device we reach out to first when we wake up. It is important to ensure that your website is viewable across many device as possible. Investing in responsive design allows higher accessibility for anyone to navigate, understand and interact with your website.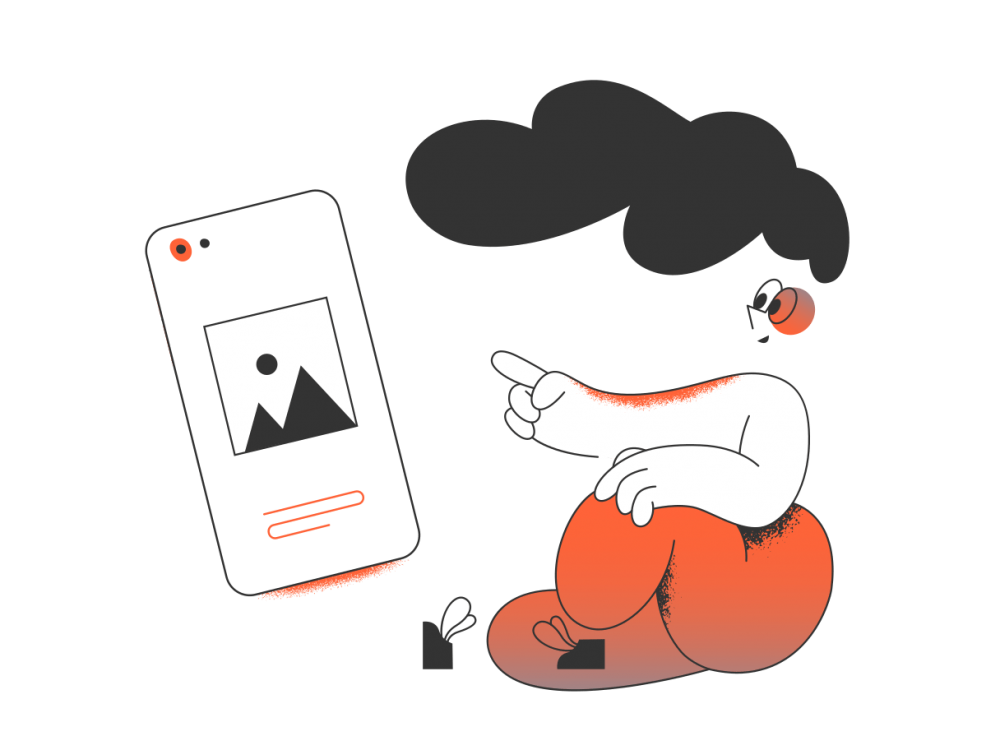 2. Content
Content keeps the search engines ranking you effectively. Engaging content however helps to attract potential conversion. Are you fully utilising this strategy? Every content published can help educate, establish trust and lead your target audience to take action. Additionally, it is also best to ensure that there is a strategy planning to grow your reach after publishing a steady stream of relevant content. We recommend a mix of these types of content:
Social Media Posts
Blogs
Videos
Infographics
Webinars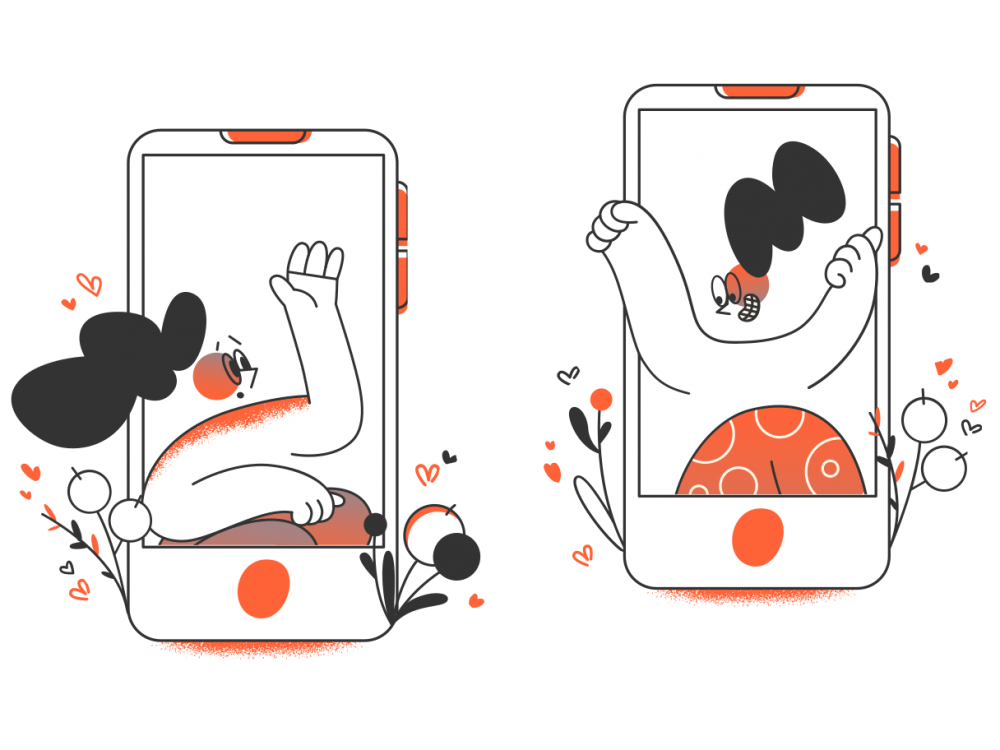 3. Social Media Channel
Creating an effective and efficient social footprint of information requires having multiple social foundation to be built and maintained. Creating and publishing through these pages will give cross-platform feed of content, pulling audience from different state of perspective to entice and ultimately to your website and converting into customers and/or clients.
Google My Business
Facebook
LinkedIn
Instagram
YouTube
Twitter
Pinterest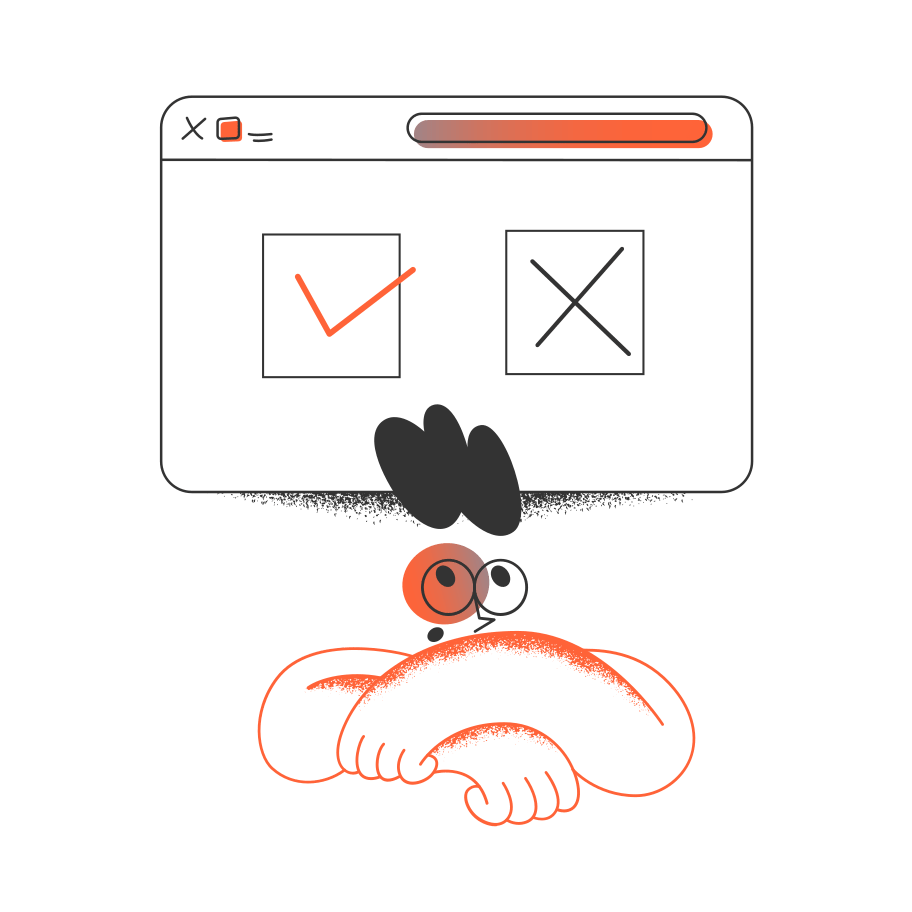 If you need help with your digital foundation, please contact us for a consultation. We'll be happy to discuss your business goals and ensure that you find success.
All illustrations by Natasha Remarchuk.