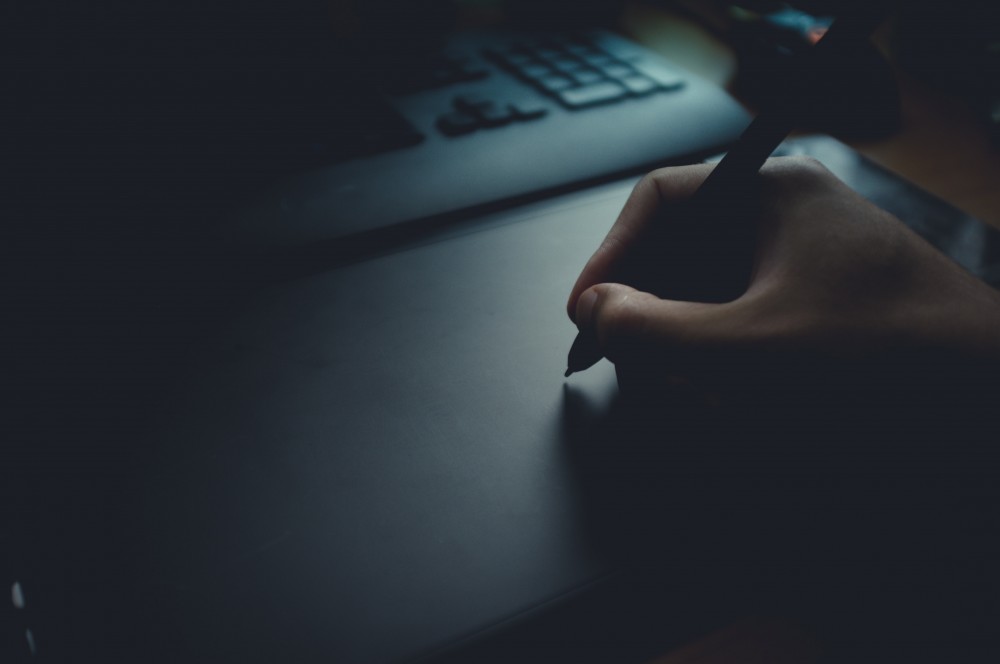 The human mind loves visual content and processes visuals 60,000 times faster than text. As the visual digital age evolves, we are always trying to go the extra mile to catch the attention of our viewers. Animation is an engaging medium that allows you to tell your story more comprehensively. At Purpose/built, we believe that businesses can maximise engagement using animation to create a unique user experience. The art of animation allows you to convey your messaging as an innovation-thinking, creative, and extraordinary brand. It's a convenient method of transferring brand ideas, values, and goals in a digestible medium. Subsequently it is notably one of the most versatile and profitable content marketing strategies.
Viewers retain 95% of a message when they watch it in a video, compared to 10% when reading it in text.

Source: Insivia
We are always innovating our creative strategies using animation as the format to convey the client's message and we wanted to share across why you should use animation in your content strategy. The formats that we would apply are divided into:
Animated explainer videos are best to share across your business or product solution as it convenience the viewers in your ideas using eye-catching animations. An animated explainer would help your customers understand the value of your service or product. By illustrating how your product works, you give potential customers a heightened sense of the values and mission of your company. Below is an example of one of our work for our client Nitto Denko (Singapore) Pte Ltd. Zensorium ACT is an emerging Point-Of-Care Technology developed to capture the early detection of Chronic Kidney Disease and we were tasked to illustrate the features and benefits of the product in a digestible format.
Zensorium ACT
Animated explainers can also be used just about anywhere, making it an investment—either on your website, social media, or even in an email campaign.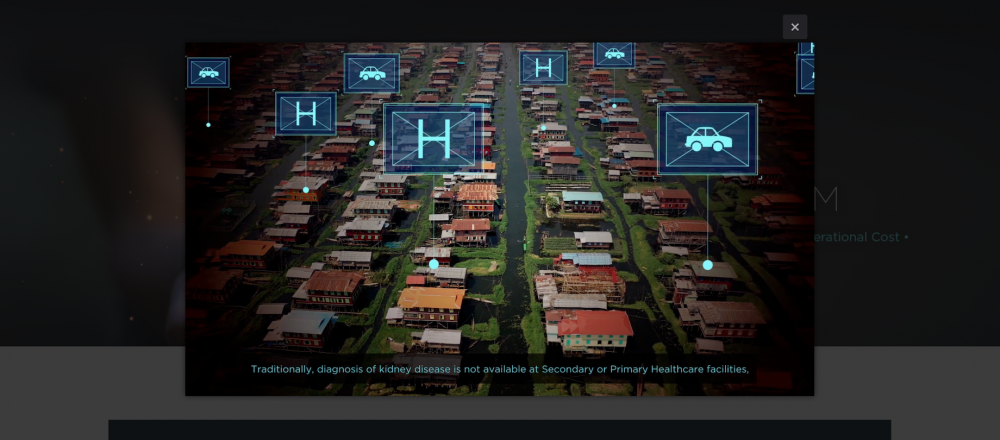 Zensorium ACT Product Page
72% of customers would rather learn about a product or service by way of video.

Source: HubSpot
Animated Brand Storytelling
Brand storytelling through beautiful animation is also a great way to keep your audience informed about your brand. Beautiful animation embraced with an exciting plot line can make a human viewer even more sympathetic. It is a powerful way to transfer emotions because it usually tends to exaggerate feelings to make them visible in the video. The entertainment value also adds in the shareable benefit that it comes along with, your viewer can easily share the content with their connections. With animation, the creative is limitless as you can explore any type of visual charm that reflects your brand. The examples below are also for our client Nitto Denko (Singapore) Pte Ltd that we have created to strengthen and diversify their social media content presence. The content created is ultimately linked to their company's vision on empowering people to give a greater control of their health and mental well-being. Health literacy can be an overwhelming topic which is why animated brand storytelling videos have been found to be effective in providing information in a way that is easily understandable.
Managing Stress With Self by Zensorium
Understanding The Stages of Sleep Cycle With Zensorium
Videos under two minutes long get the most engagement.

Source: Wistia
The statistics are clear as we are living in age where more time is being spent watching videos online than ever before. Animation is most definitely a powerful tool to be used across your content strategy. If you'd like to read more on our animation process, check out our previous blog post on How We Create An Explainer Video here. If animation is not part of your content marketing strategy yet, the time to start applying it to market your brand is now. For enquiries on video animation: drop us an emat at engage@purpose-built.com.my