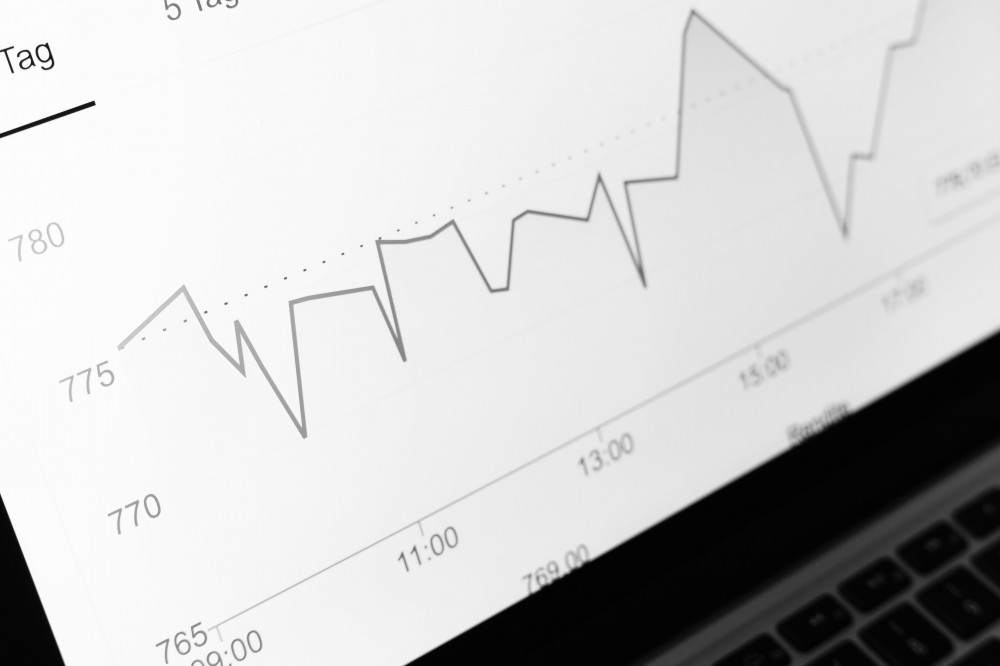 Content marketing this day is undeniably taking precedence as the most preferred form of marketing. As the digital landscape continues to progress, brands are more aware of the importance to establish an online presence to stand out from the crowd. One of the best ways to do so is to influence how your target market perceives your company, and publishing quality content online is a great place to start. There are many different types of content that have the ability to communicate with your target market, to generate new interest and grow your audience is virtually limitless.
As content can be used in multiple different content formats, it is best to evaluate the angle of the draft to then strategise the format that you would like to share across in an easily digestible way. Here are of our favourites and examples that we have applied to our clients and our agency:
1. Videos
This is a versatile content strategy as it allows any content to be explained without a creative limit. The most commonly-created types of video are explainer videos and be it a long-form content or content under a minute, videos are here to stay.
What we've done:
2. Infographics
Infographics are visual representations of any kind of information that is appealing to the reader beyond the text format only.
What we've done:
3. Content Visualisations
People love visual content, content visualisations is a strategy that is not as complex as infographics, but just as informative.
What we've done:
4. Company News
The easiest to start producing content is from your brand, company updates include promotions, events and announcements.
What we've done:
5. Case Studies
This strategy is more common within a business to illustrate the principle of their brand or service. Case studies are also a great tool for generating leads.
What we've done:
6. Client Testimonials
Testimonials are some of the most impactful types of content marketing as it enables trust to be put in the company from the perspective of their customers.
What we've done:
7. Q&A
Question and Answer sessions can be done formally and informally. This is the type of content that you can publish from your frequently asked questions.
What we've done:
8. Research & Data
Statistics and findings will reach more readers and provide value to your audience with the perspective.
What we've done:
Now that you're familiar with the varieties of content marketing that you can apply to your brand content strategies. What are the Long-Term Benefits of Content Marketing?
Strengthening Your Brand Identity
One of the long-term benefits of content marketing is that it can help you build a solid brand identity online. Having a concrete brand identity can make your company more recognisable to your target consumers, subsequently allowing you to attract and convert your desired customers more easily. The best solution to developing a strong brand identity through content marketing is to apply brand narrative and tonality in your content. Good informative content that resonates to your audience will represent your brand and prove how it is different from your competitors.
Amplify the Reach of Your Brand Visibility
The current market is now demanding for a brand to have a digital presence. It is now mandatory for any business to have a functionable and resourceful website and accounts on social media platforms. Not only does this establish a digital presence but also making it accessible for any interested parties to contact. There is a large digital population that is rapidly expanding day by day that could be your customers and content marketing will create awareness and reach a variety of digital audiences across separate platforms.
Increases Daily Visits To Your Digital Platforms
The more you create content, the more will be your traffic. It is no double that publishing content on a regular basis will bring in consistent traffic to your digital platforms respectively over time. Review and adapt your content by looking into insights from your analytics. Always remember that the key to provide content for your audience and therefore becoming a trusted resource of insights, growth will then follow overtime.
While traffic may be a metric that should not only be your sole point of measurement for content marketing success, it is still the backbone to improving trust. If you would like to map out your content strategy, drop us an email at engage@purpose-built.com.my, we are always ready to create content alongside you.