An email signature is an excellent equivalent to a business card in the digital world. Business of all sizes no longer think of email signature as a low-level tool as email signature can be extremely valuable for establishing a corporate identity and marketing your brand to a range of diverse stakeholders.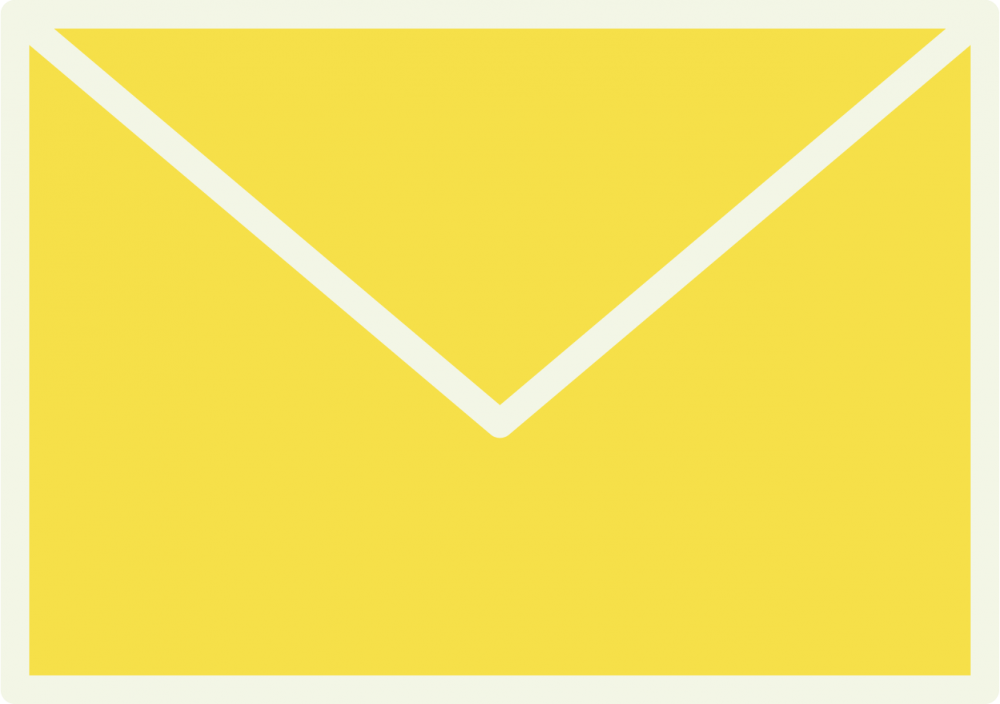 What is Email Signature?
An email signature or an email footer (which we embedded in the conclusion on every message we sent out) is a part of your brand image, therefore, is more than just your company name and title. The information it makes it clear for recipients to recognise it among others thus making it essential for companies to implement this strategy.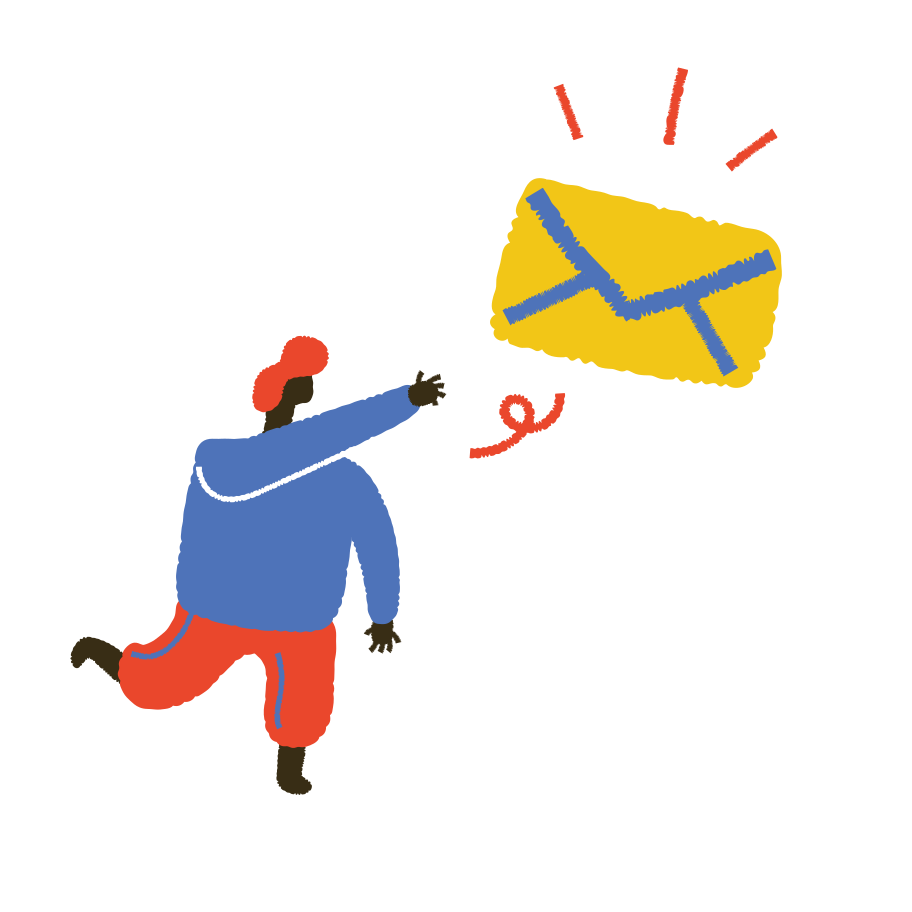 Best Practices for Email Signature for 2021:
1. The Essentials. Start with the basics and include the elements of the following:
Name
Position
Phone Number
Email
Website
Logo
Optional: Picture, Icons or Links to Social Media Platforms and/or Legal Disclaimer
2. An email signature with a good design provides all the information with an effective hierarchy and maintain clear brand communication. The key is to establish clear positioning by using consistent fonts and font colours.
3. As emails remains at the top for the everyday communication channel, it is also important to ensure that your email signature must be responsive to smartphones.
4. Each employee should have the same layout throughout the company communication as consistency is key to a successful email signature branding. The logo and colours used should also be the same as the ones in your website, letterheads and business cards as it reinforces its identity.
5. Email signature is also an effective way to promote your social channels, add social media linked that you have a strong presence and business-related content.